Health Care
ISC Healthcare is a bridging platform where thousands of doctors and patients are connected with the latest technologies and digital mediums. Our doctor panel consists of both modern medical and traditional health practitioners ranging allopathy, homeopathy, siddha, unani , ayurveda , accupunture and varma.
Besides the medical advancements, alternate medicines are encouraged and provided with digital enhancements. Innovation and exploration are the key areas that are providing several futuristic solutions.
Overall , we maintain high standards and ethics and follow strict operational mechanisms.
What we do for patients?
ISC Healthcare provides the first-of-its-kind healthcare solution aligning traditional knowledge with modern systems to provide with various types of treatments available for any particular ailment
What we do for doctors?
ISC Healthcare is a medico-technology solution provider for individual doctors. Backed with in-depth research and a strong technical team, it provides medical practitioners with latest technology of Artificial Intelligence, Virtual Reality and Robotic Engineering.
Our Health Care Experts
Alternative medicine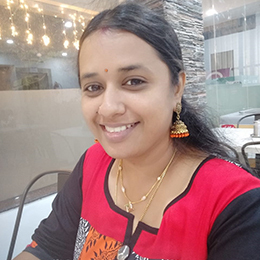 ACCU THERAPISTS
B.A English Lit,D.M.T,M.D,(Acu & Acupressure)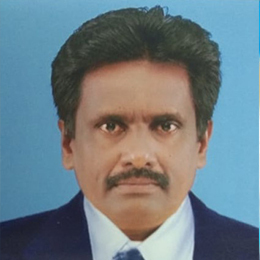 RHMP,D.I.A.T ,D.Acu , D.F.R .
(Homoeopathy ,FlowerRemady ,Acupuncture )